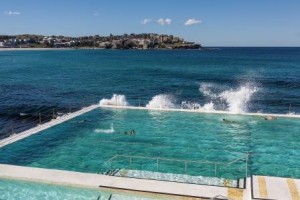 Mike Gal is a very gifted photographer and Helena Brusic at The Imagination Agency is a fantastic designer.
I enjoyed working with both of them to create a unique calendar in 2015 and 2016 featuring Sydney's wondrous ocean pools, decorated with poems by various Australian poets also in love with the sea. There are so many great blogs and info about the pools – the latest explorer is the pool guy –  Simon Duffin, also in past years the MrsGs who invented the wonderful new word bralking – breaststroking and talking at the same time.
I may return to this theme in months to come – a glossy mag/brochure maybe because the history of the pools is fascinating, their beauty sublime, their use  very healing and their survival essential!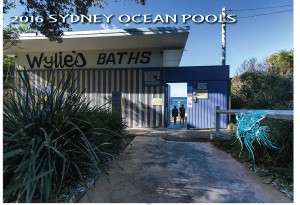 Sample months