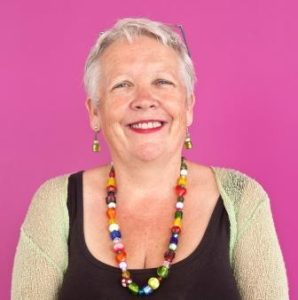 I offer writing, editing, social & family history writing and memoir mentoring services.
I will work with you to get those precious stories onto the page – be it online or print.
We will look at the main story/stories you want to have told,  what resources and information you already have, either family archival or your own text.
For some people it will be a matter of my interviewing, editing, shaping personal stories, and providing historical contexts for the many archival materials and writings of family members.
Others may wish to be mentored and supported as you write your own memoir or family history.
Others may require my doing the writing work from scattered and fragmentary sources and memories. In this case I will share my writing drafts and structures with you as we go, making sure we are heading in the direction. ie creating a great true story.
I can work with you on material production as well, with very talented designers and a fast local printing house, combining words, vignettes, family images, historical context and images, and any family tree information you may already have,  to create a work of lasting material beauty to hand on to the young ones. Or we can talk about putting it all online.
I am not a professional genealogist. Apart from providing historical social context, I will work mainly with the material at hand – your stories and memories, and those of your family. These are the jewels in the crown.
My PhD is in the area of Australian colonial and migrant history. I am a proud member of the Australian Women's History Network,  the Irish Studies Association of Australia & New Zealand (ISAANZ),  the Randwick & District Historical Society, and the Royal Australian Historical Society.
For further details and enquiries, please email me at: contact@maryoconnell.com.au